If you're a sufferer of pain in your joints or muscles, you may also be experiencing headaches. You may pass that off as unrelated, thinking that it's to do with your stress, your job, or something else. But it's also quite likely that your headaches have been triggered by the pain you are suffering. One reason may be indirect, such as getting a headache from not sleeping well due to your joint or muscle pain. It may also be a direct link that's causing your headache. 
Depending on where your pain is located, it's likely connected to the headaches you're having. For example, back pain sufferers may experience headaches of varying severity because of the stress the pain is placing on the spinal cord and the nerves that snake up and down the spine. Neck muscles that are strained can cause tension leading to the big, heavy object balanced on top of the neck: your head. Aim to have a good back posture to reduce the strain on your neck and your muscles, which can help to reduce your headaches.
At West Texas Neck and Back, our chiropractic experts can help determine if your headaches are caused by back pain or a related condition. Using only the most state of the art techniques and technology, our experts are helping patients determine the source of their pain and alleviate it at the source. In order to address your headache, it's important to understand the steps you can take to relieve your pain – beyond taking painkillers.
Alleviate Your Headaches At West Texas Neck and Back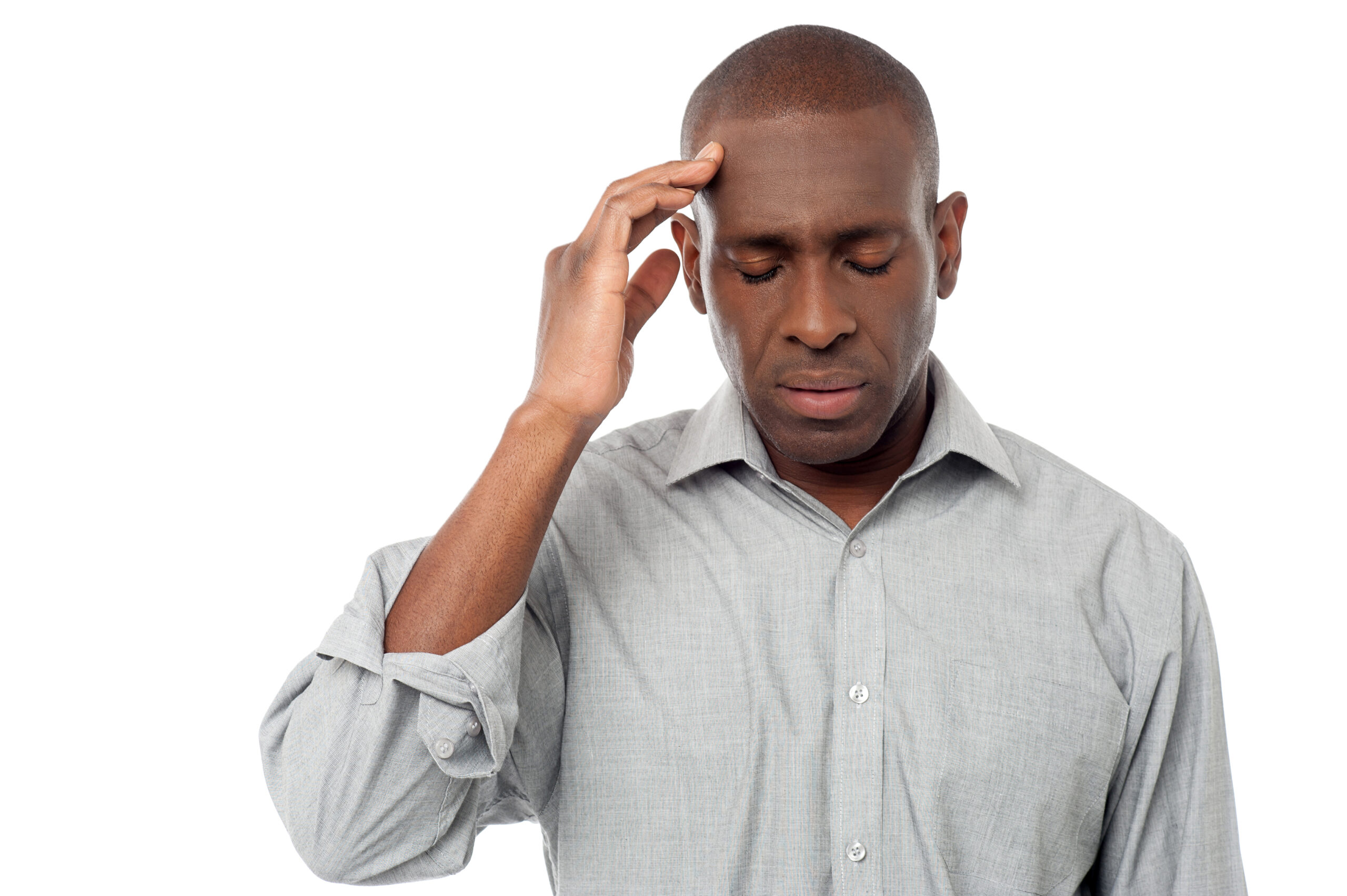 If you are suffering from pain anywhere in your body, you likely have a very high sensitivity to pain. Scientists have found evidence suggesting that people with high pain sensitivity are likely to have tension headaches, which is mild to moderate in terms of pain. Increased muscle tenderness due to this condition adds to the overall pain you experience. 
There are no cure-all solutions to these types of headaches, but one recommendation is to treat the underlying pain and its causes. Improving your lifestyle to reduce any strain on your body, sleeping well, and eating right can make a huge difference, as well as a chiropractor to help relieve your pain in the long run. Many studies have concluded that chiropractic treatment can alleviate tension or migraine headaches and even decrease their severity and frequency.
If you are suffering from chronic and constant pain, the experts at West Texas Neck and Back can help. We can address the source of your headaches, alleviating the condition causing your pain. For example, instances where back pain is the culprit behind constant, debilitating headaches, spinal decompression can address your back pain and eliminate your headaches. To learn more about spinal decompression and how it can help you, follow this link.