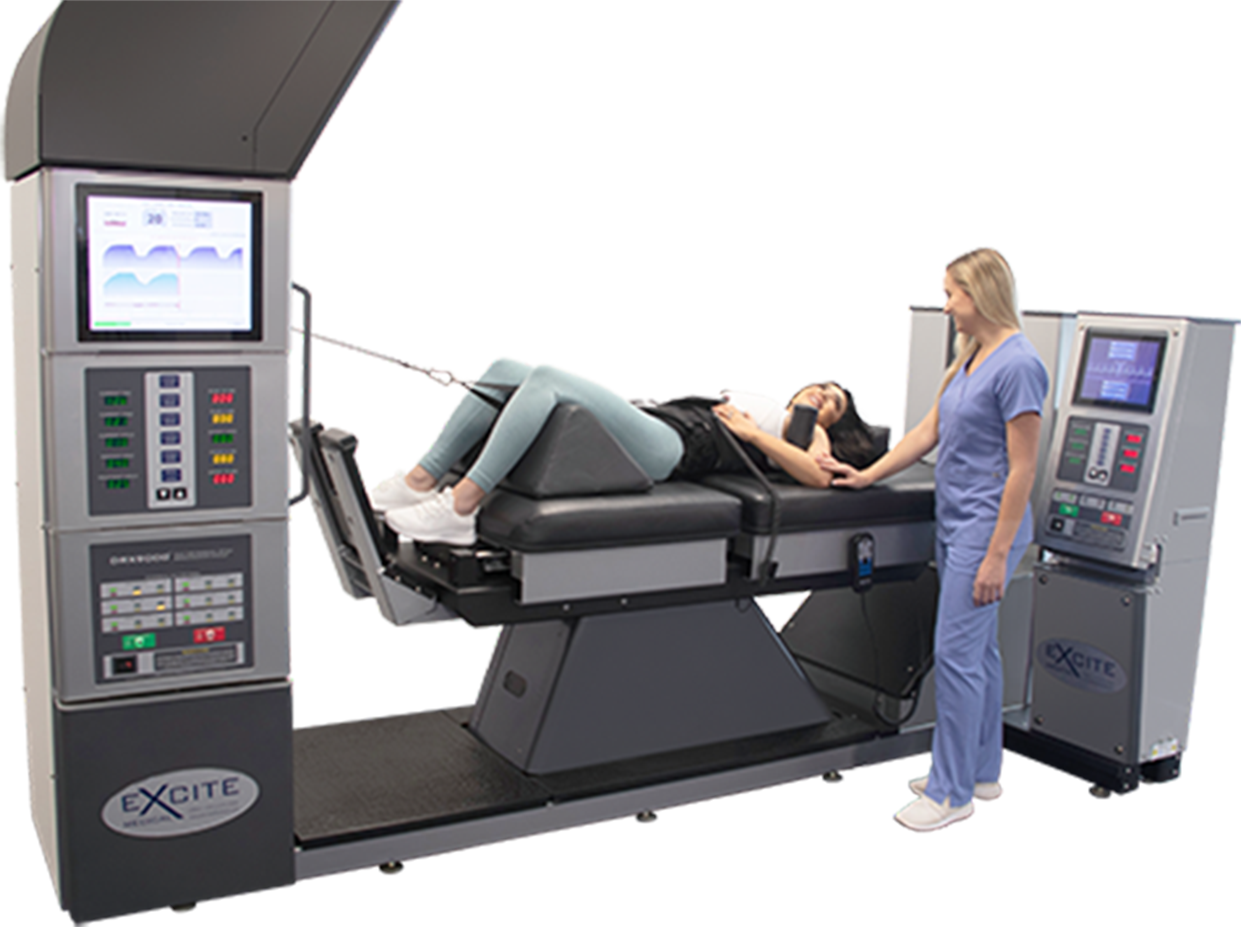 WE SPECIALIZE IN FIXING BULGING & HERNIATED DISC, SPINAL STENOSIS, SCIATICA AND DISC DEGENERATION USING THE DRX9000

West Texas Neck & Back – The Experts in Spinal Decompression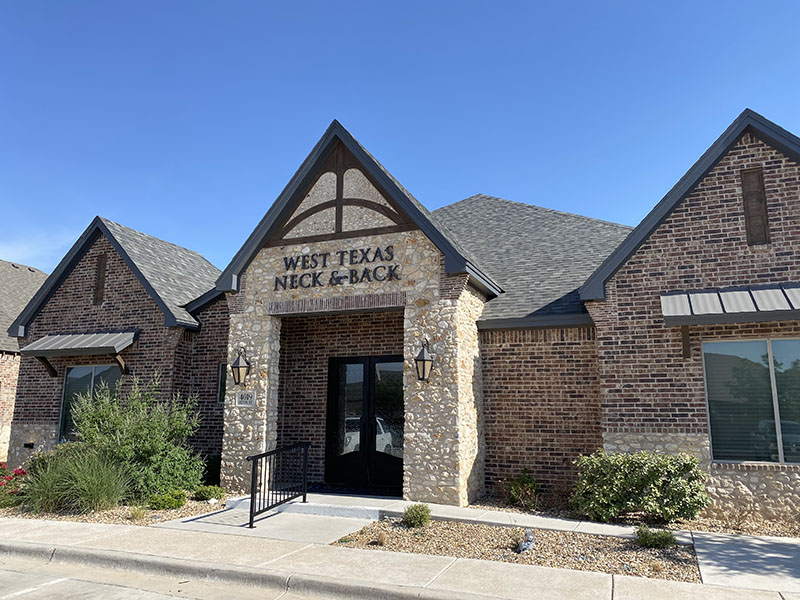 We are the leading providers of corrective, non-surgical spinal decompression therapy for bulging and herniated disc, disc degeneration, and spinal stenosis. The majority of patients that come to our office have already been to the chiropractor, had physical therapy, tried epidural shots and pain management. Unfortunately, they are either facing neck and back surgery or have already had some type of spinal surgery and do not want to go through another.
We use the most advanced FDA-cleared treatments for Spinal Decompression Therapy, coupled with tailor-made treatments to assure our patients get back to their lives faster.
For all of us suffering with debilitating neck and back problems and seeking relief through all kinds of treatments, what if damaged disc in the spine was the source of the problem and we never knew it?  And what if the damaged disc, with proper treatment, was able to heal and become stable again?  We see some of the most difficult spinal cases imaginable and this is the focus of our thinking everyday in the clinic."
– Dr. Partain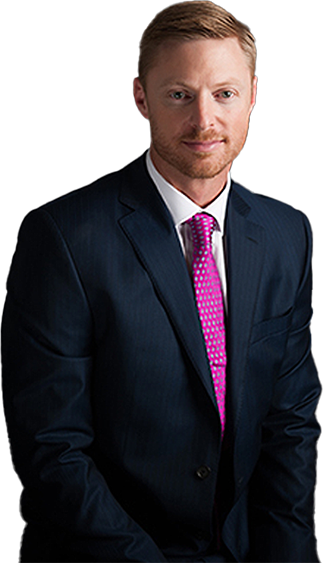 Get Your Complimentary Appointment
Your complimentary treatment includes:

☑️ Private 1-on-1 Consult with the Doctor
☑️ MRI and/or X-Ray Review
☑️ Case Evaluation
☑️ Initial Treatment on the DRX-9000
SPINAL DECOMPRESSION ARTICLES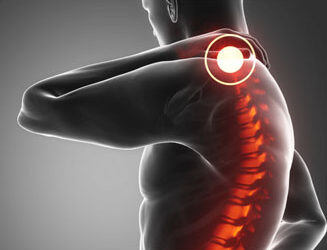 Everything You Need to Know About Spinal Decompression Therapy  When people are officially diagnosed with a spinal injury, like a herniated disc, their immediate thoughts turn to surgery. In the past, this was the only option. Spinal patients had to be...
The Best Non-Surgical Solution for Bulging and Herniated Disc
We have been helping people avoid disc surgery for 11 years. We use the DRX9000 Spinal Decompression System which is proven to un-bulge and un-herniate discs without surgery.
Claim your Complimentary Consultation and Initial Treatment