Suffering From Leg or Hip Pain? You're Not Alone.

Hip pain and leg pain are two conditions that many people will face at least once during their lifetimes. If you are feeling pain in your hip, a chiropractor's visit is likely a good idea. This is essential because a chiropractor can identify whether the pain is actually isolated to that area, or somewhere else. Your hip is made up of bones, muscles, and nerves, but the area we often think of as our hip when we touch our sides is actually the pelvis. The actual hip region is closer to the groin and not has easy to observe or feel with your hands. It's important to isolate the pain precisely in order to provide the best therapeutic option. 
At West Texas Neck and Back, our professionals are skilled at diagnosing acute to moderate pain. There are many different causes of hip pain, some of which are more serious than others. For example, hip pain can be caused by a sprain, fracture, or in worse cases, sciatica. Seeking chiropractic attention for hip pain, especially in instances where the pain becomes chronic, is essential for alleviating your pain and addressing the source of your condition.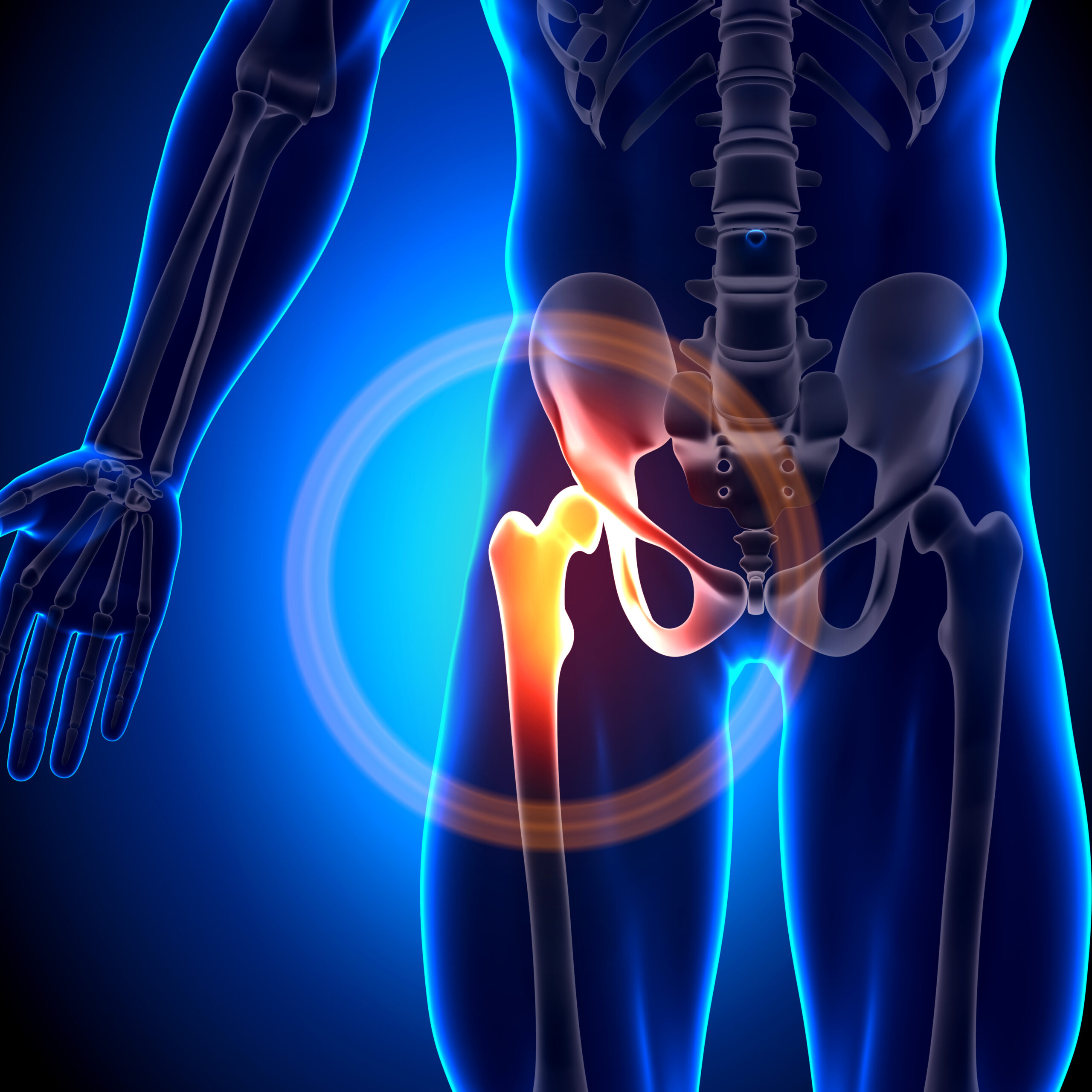 If you suffer from this type of pain, you may be experiencing a loss of mobility that affects your day-to-day. Other symptoms may include limping, joint pain, swelling, tenderness, and difficulty sleeping. Although there are different causes of leg and hip pain, one common cause of pain in both the hip and leg is sciatica. 
Pain caused by sciatica is usually experienced as lower back pain. This continues through the hip and down into a leg. Typically, this condition will cause pain in one leg, and it may be hard to sit and may begin to feel numb or weak at times. 
Sciatica is often a result of a herniated disc, spinal stenosis, or another spinal condition that causes irritation to the sciatic nerve. This results in radiating pain and can make your daily life difficult. Although surgery is often prescribed for these types of ailments, there are some cases in which surgery can be avoided. When thinking about surgery, it's important to review all of your available options before committing to a surgical solution. 
Surgery often involves long recovery times that require weeks off of work, and in some cases, surgery may not be the best option – especially for someone of advancing age. Additionally, your lifestyle and health choices may make surgery a risky option for dealing with your pain. Fortunately, there are non-invasive options available that can provide lasting relief for sciatic pain. 
Spinal Decompression Is A Non-Invasive And Effective Option For Leg and Hip Pain

At West Texas Neck And Back we provide Spinal Decompression to alleviate your pain while healing your condition at its source. The goal is to alleviate the pressure on the nerves in your back and reduce or eliminate pain and discomfort. By gently stretching your abdomen and torso, you can safely and effectively relieve pressure on the spine. This gives it the opportunity to recover and repair itself. 
Suffering from debilitating pain? Our experts can identify the cause and provide sustainable and non-invasive solutions to eliminate your pain and return you to your active lifestyle. Contact us for more information