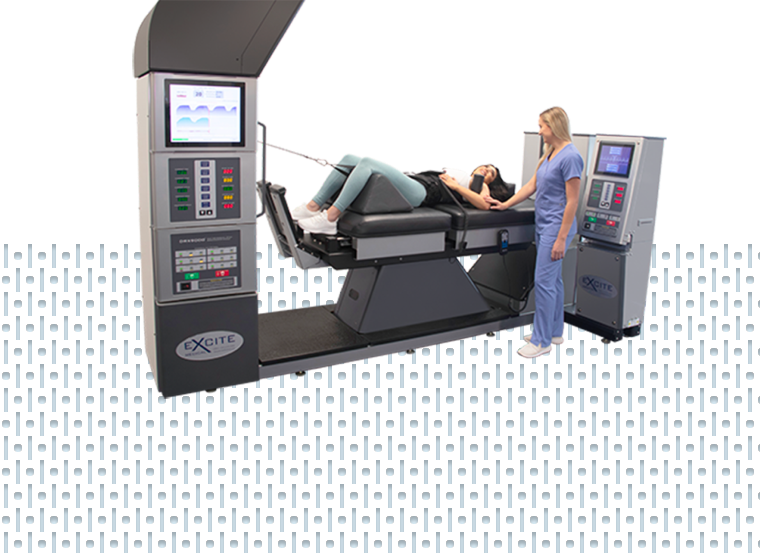 Amarillo Spinal Decompression
End Chronic back Pain Without Surgery
Find Relief
Without Surgery
Fill out our form to connect with our doctor to see if spinal decompression is an option for you.
Complimentary First Appointment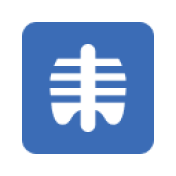 Private 1-on-1 Consult with Doctor


Treatment on the DRX-9000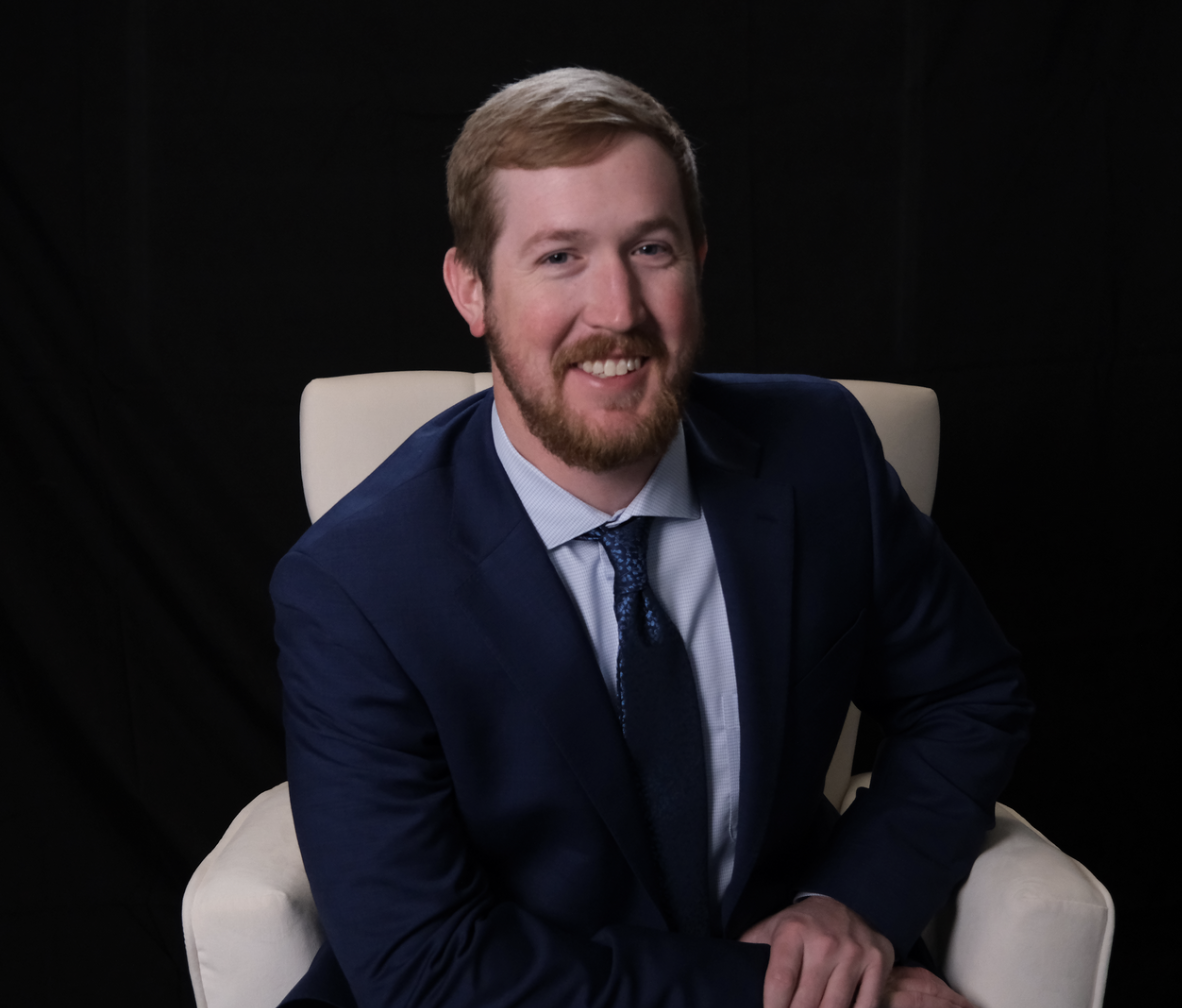 Dr. Will Green
Dr. Will Green is a West Texas native, born and raised in Earth, Texas. He started his journey to chiropractor care early in life after experiencing football related injuries in high school and finding relief from pain through chiropractic adjustments. Dr. Green followed his late father's roots back to Oklahoma to attend Oklahoma State University for undergraduate studies. He went on to complete his two bachelor's degrees and doctorate from Parker University in Dallas, Texas.West Texas Neck and Back was founded by Dr. Joshua Partain, another Parker University graduate. In fact, Dr. Partain was the chiropractor who treated Dr. Green back in high school. Dr. Green maintained a close relationship with Dr. Partain through the years, seeking him out as a mentor and friend.Dr. Green returned home and started his career at West Texas Neck and Back in 2019. He has spent almost five years providing care at the Lubbock clinic. He is honored to now bring non-surgical spinal decompression to the Amarillo and the Panhandle at large. Dr. Green's mission is "providing compassionate care to his patients to improve their quality of life through relief from physical pain and discomfort."In his free time, you can find Dr.Green hunting, fishing, or on the golf course.